2021 Aquatech Amsterdam Convention & Exposition
by
Jessie Mu
- Updated November 12, 2021
November 2nd-5th, 2021 RAI Amsterdam
Our Booth number is 03.104.
It's our first time attending Aquatech Exhibition. As a world-famous exhibition and was held every 2 years, we prepared a lot for it. And the result is awesome too! Our booth is filled with customers who are interested in our products from all over the world. We have received the information from over 200 companies. We can't wait for Aquatech 2023!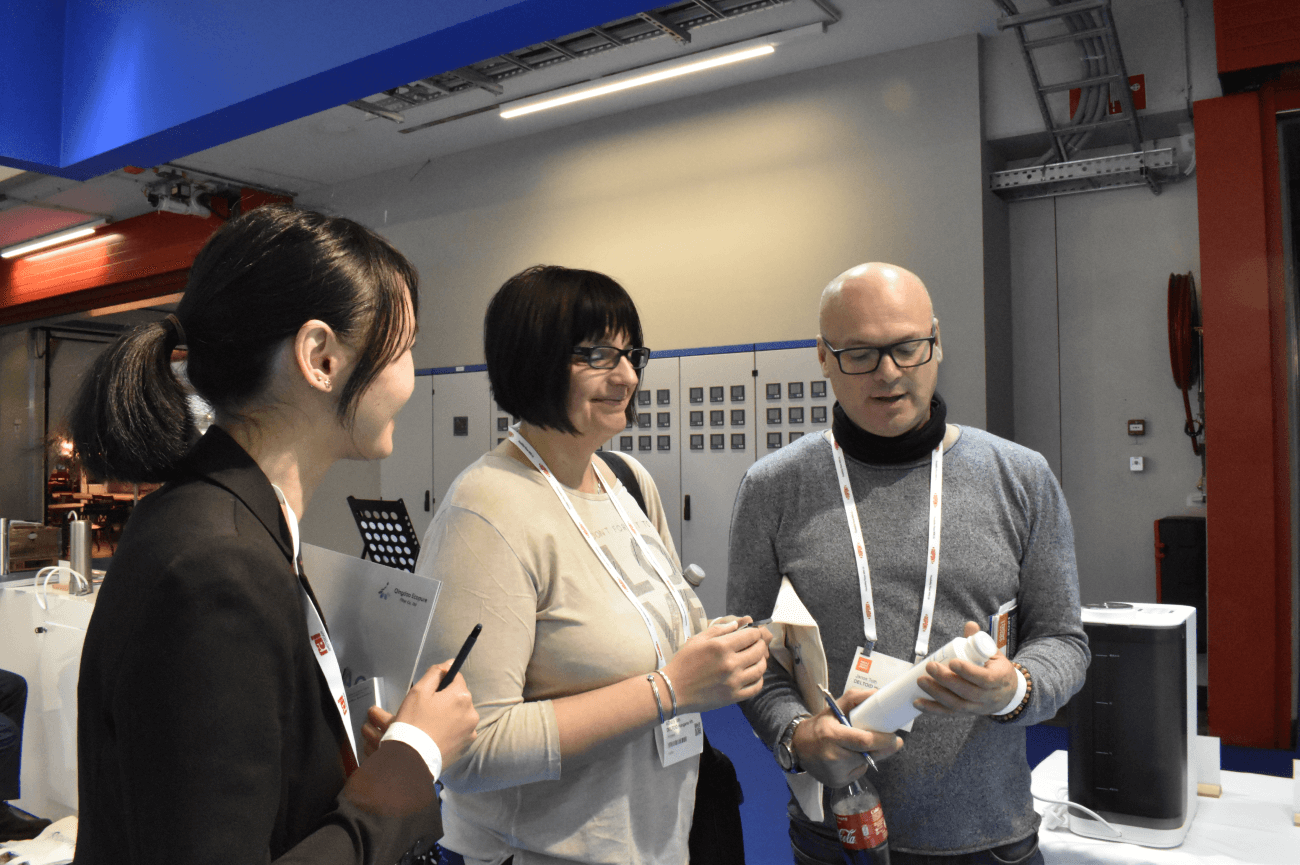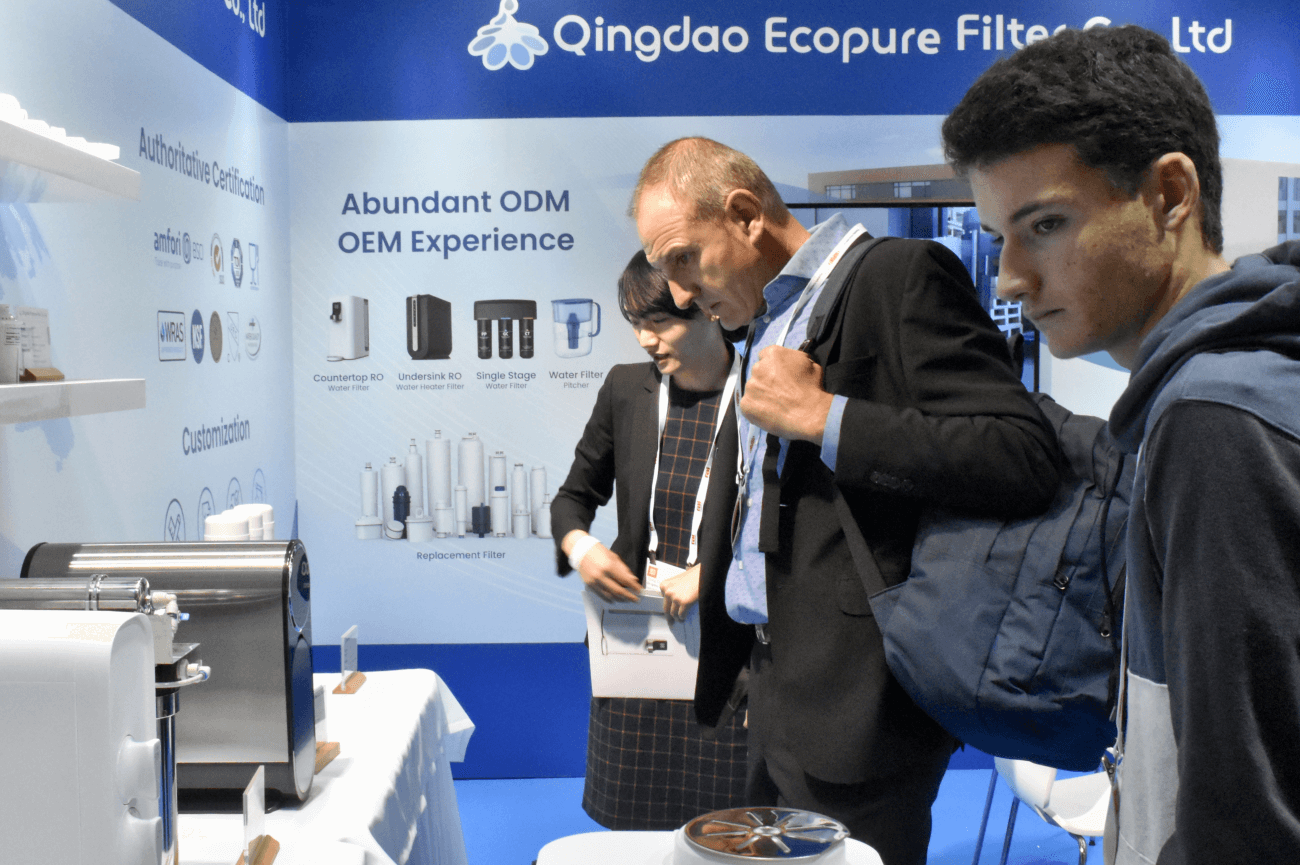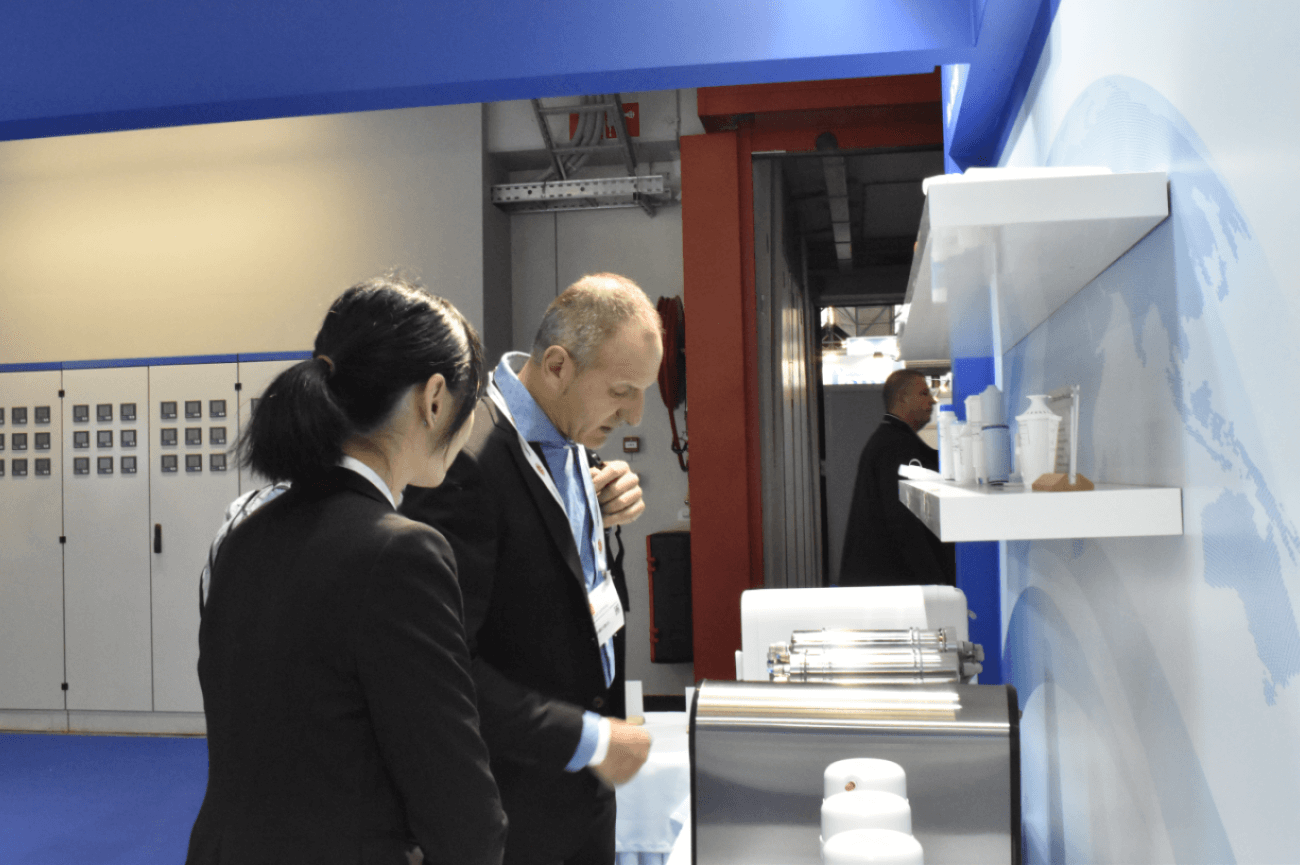 In-Home Water Treatment is the Answer
In-home water treatment provides the Final Barrier to prevent contaminants or health hazards from being ingested by you, a family member, or pet. It can also address the impurities that lend an unattractive taste, smell, or appearance to your drinking water.
Every household faces different water issues and a myriad of possible concerns. You may need to do some home testing and research to find out what contaminants you may be facing.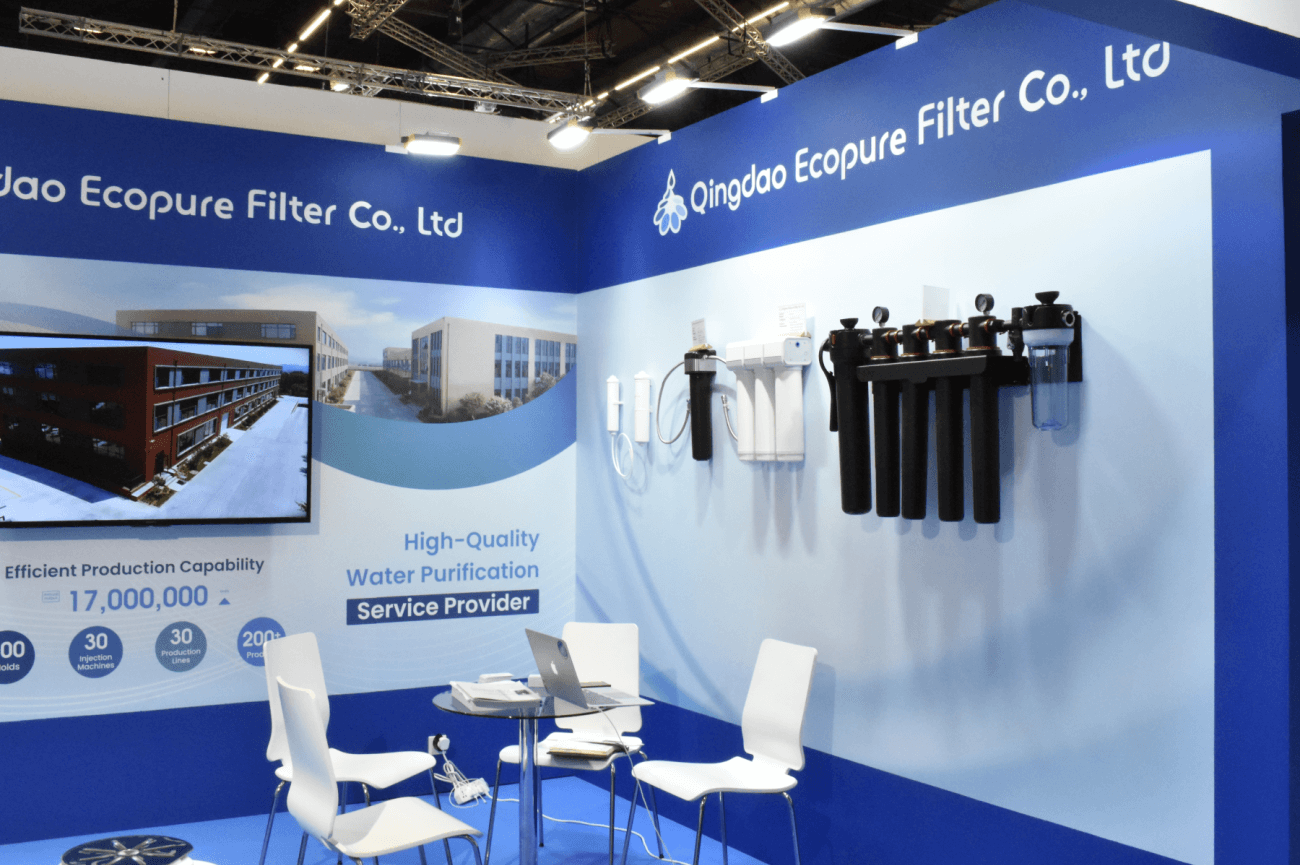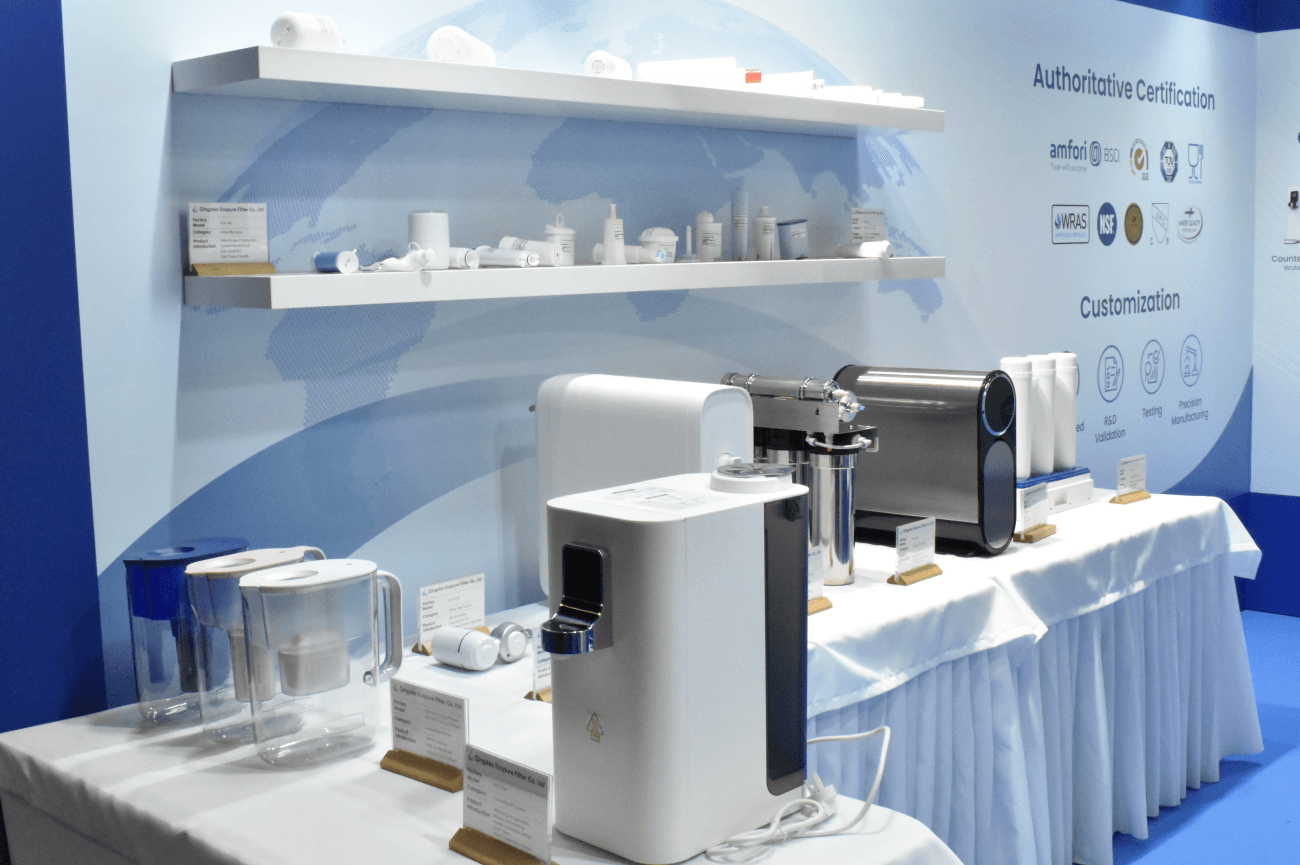 what can we do for you?
Our factory specializing in replacement filter elements. We cooperate with many brands and have obtained Ali's big-name OEM certification. We become a professional manufacture of water filtration systems, serving a variety of countries and attribute to popularize the high-quality water filtration products in the filtration field.
My company Qingdao Ecopure has been in water filtration industry for more than 10 years,Well, we have a wide range of water filters for household use.1)Replacement filters: LG;GE; Whirlpool; Samsung,Brita, Delonghi, 3M, Pentail....2)Countertop filters: faucet water filter, water pitchers…3)Undersink: RO, UF, anti-scale…4)Outdoor: camping king tank, life straw,...