2021 WQA Convention & Exposition
by
Jessie Mu
- Updated August 06, 2021
July 28th - 30th, 2021 Las Vegas Convention Center
Our Booth number is 757.
It's our first time attending the WQA exhibition, we came with our various replacement filters and some filtration systems. The result is surprisingly great! We met many great companies and we have reached cooperation with some of them!
Who is the Water Quality Association?
The Water Quality Association (WQA) is a not-for-profit international trade association representing the residential, commercial and industrial water treatment industry. WQA is the leading voice of the residential, commercial, industrial and small community water treatment industry, representing more than 2,500 manufacturers, suppliers and dealers worldwide.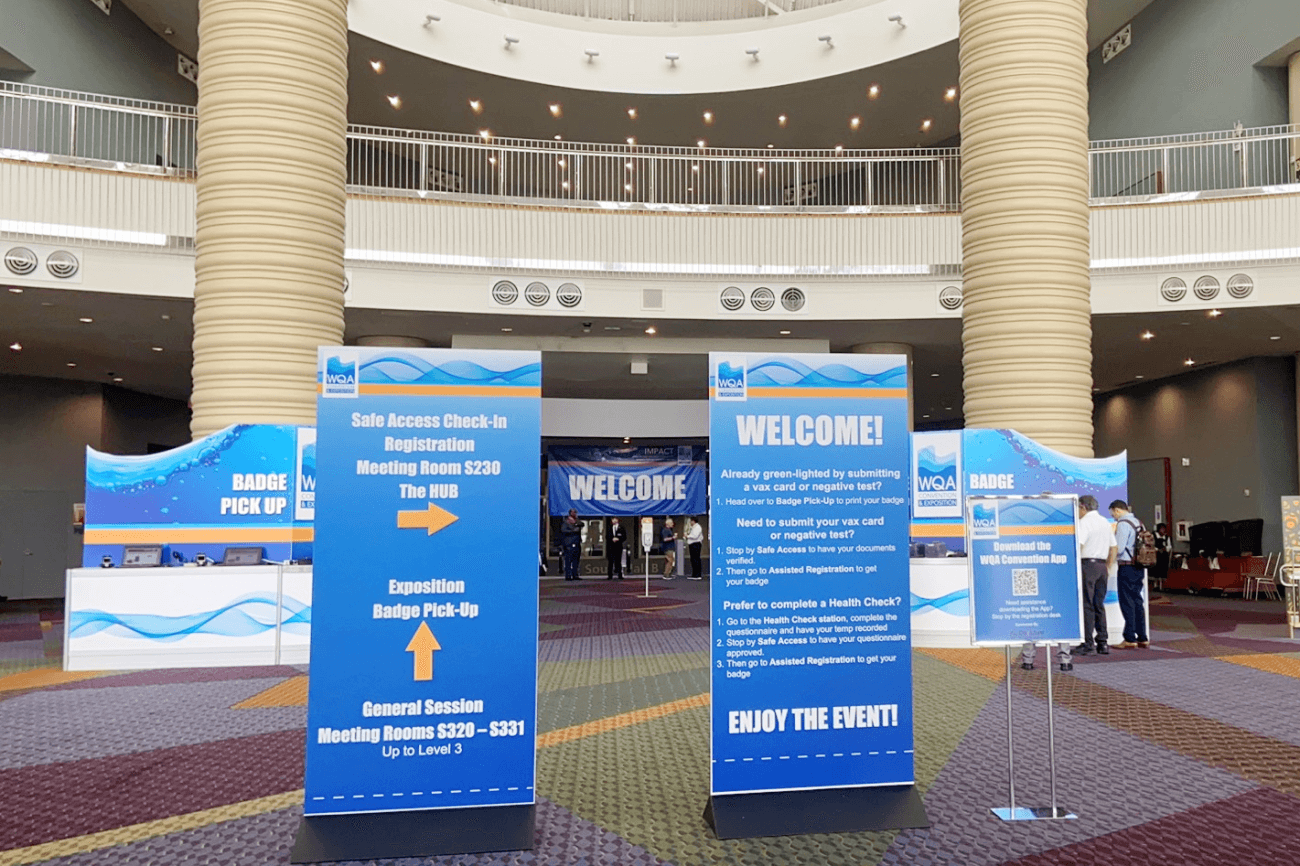 What is water quality improvement?
Water treatment, or conditioning, is the processing of water, by any means, to modify, enhance, or improve its quality or to meet a specific water quality need, desire, or set of standards. Water treatment involves disinfecting and purifying untreated ground and surface water. Water quality is important for health, and it is good for appliances, too!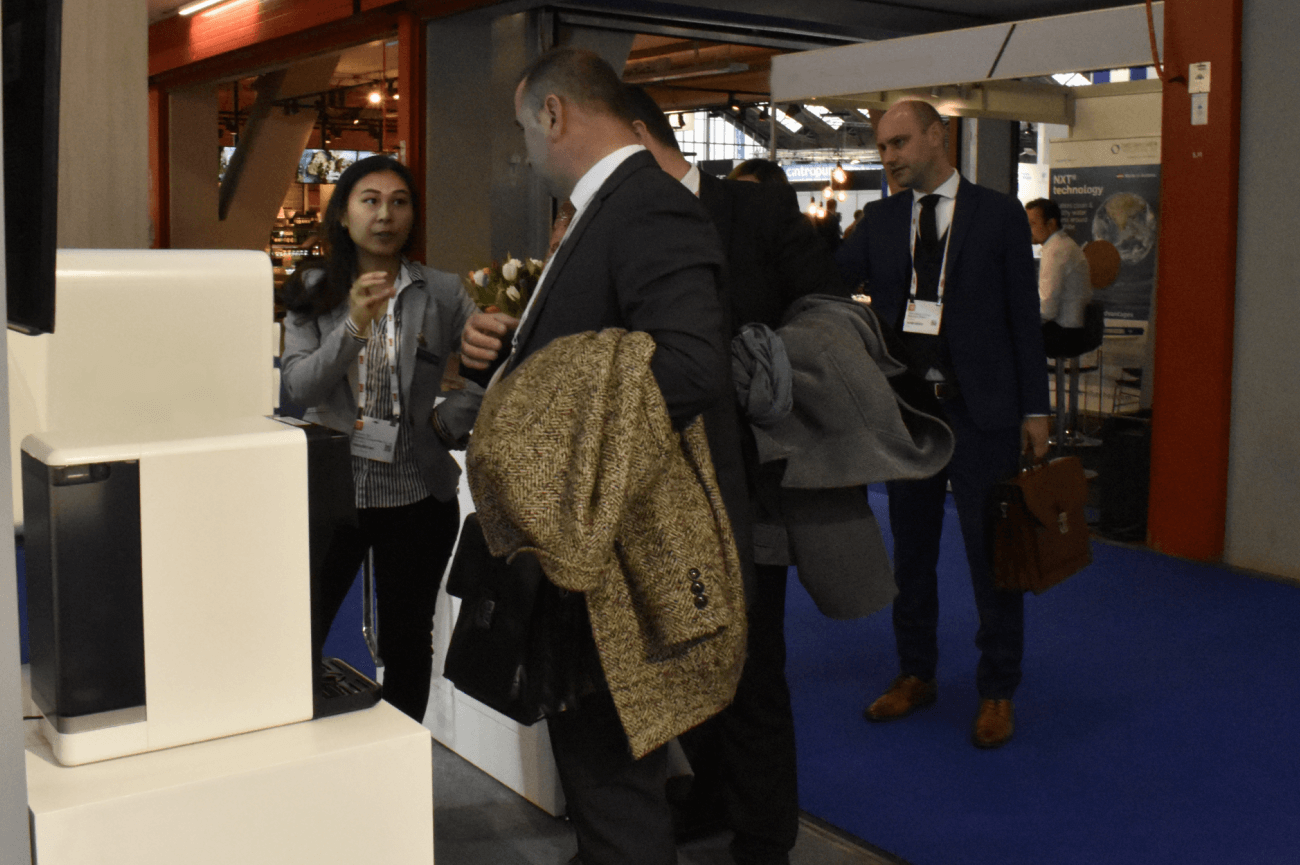 We are a Professional Water Purification Manufacture
Qingdao Ecopure Filter Co., Ltd. develops rapidly with the idea of "surviving with quality, developing with credit" and establishes a production and supply chain from materials to product. The company now covers four series of products in the field of filtration system for home and business, which are countertop, undersink, whole house and outdoor filtration systems. Products are certificated by authority laboratory in the field of global professional water filtration, including NSF, WQA, IAPMO, TÜV SÜD and WRAS etc.