2022 WQA Convention & Exposition
by
Jessie Mu
- Updated April 15, 2022
April 06, 2022 - April 08, 2022 Orlando, Florida.
Our Booth number is 327.
The WQA Convention & Exposition is the most comprehensive annual gathering of water treatment professionals.We showed up with refrigerator filters, coffee filters, under sink filters, RO machines, commercial multi-stages, pitchers, etc for this exhibition, and we have over 100 new customers that came from the US, Mexico, Guatemala, and the UK, and so on. We finished the exhibition trip with great success.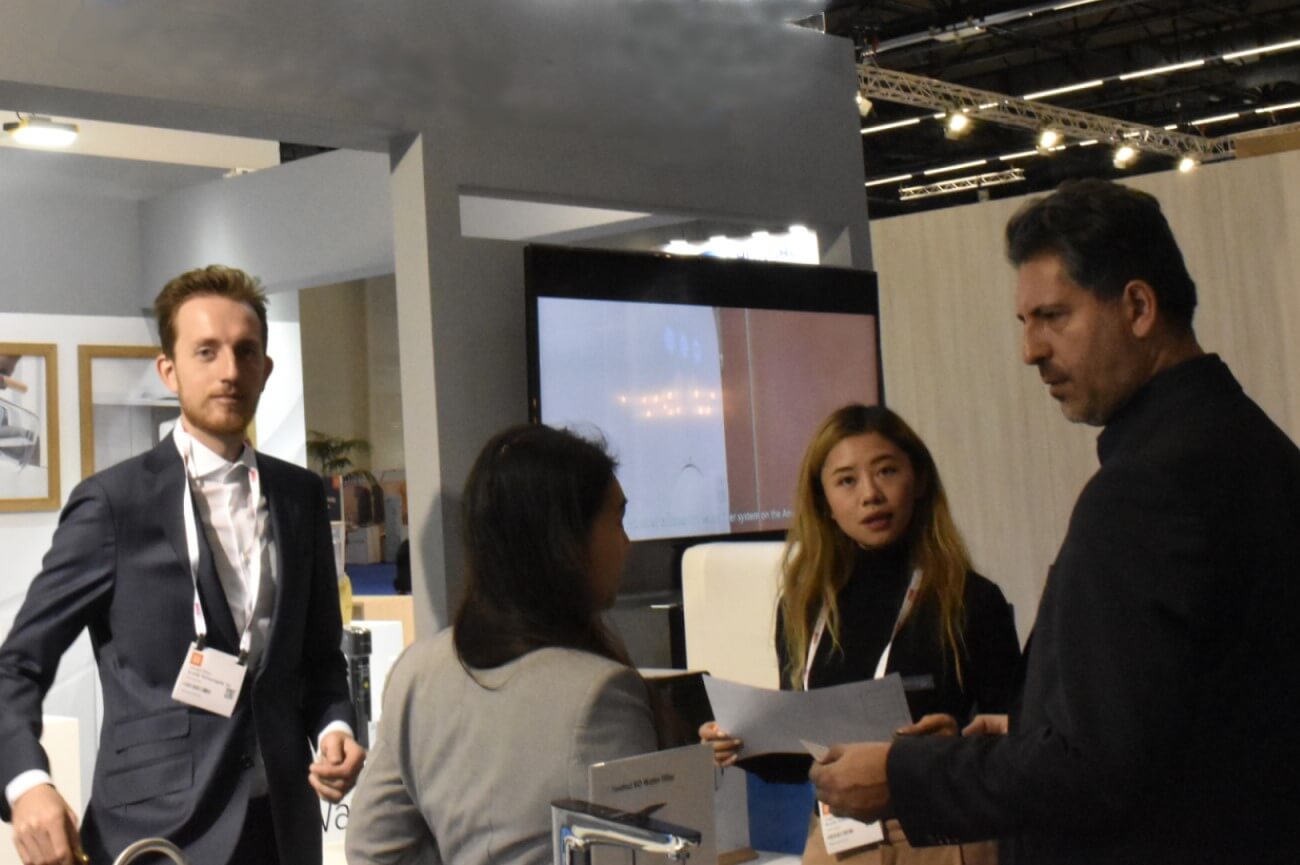 Water Treatment & Conditioning Solutions
When is it time to seek professional help for your water? We recommends seeking a qualified water treatment provider under the following circumstances:
If your tap water doesn't taste good
If your tap water doesn't smell good
If your water doesn't lather properly when mixed with soap
If your water leaves scale or spots on surfaces
If you've had laboratory testing done and aren't sure how to solve the problems
A water treatment professional can help you sort through the options because water is complex, has may potential contaminants, and there is no "one size fits all" solution to water problems. Often the best solution involves the following four steps:
Investigate your options for treatment at the faucet level
Investigate your options for treating the entire building
Find the right people to help you with your water quality issues
Find the right products to treat your water quality issues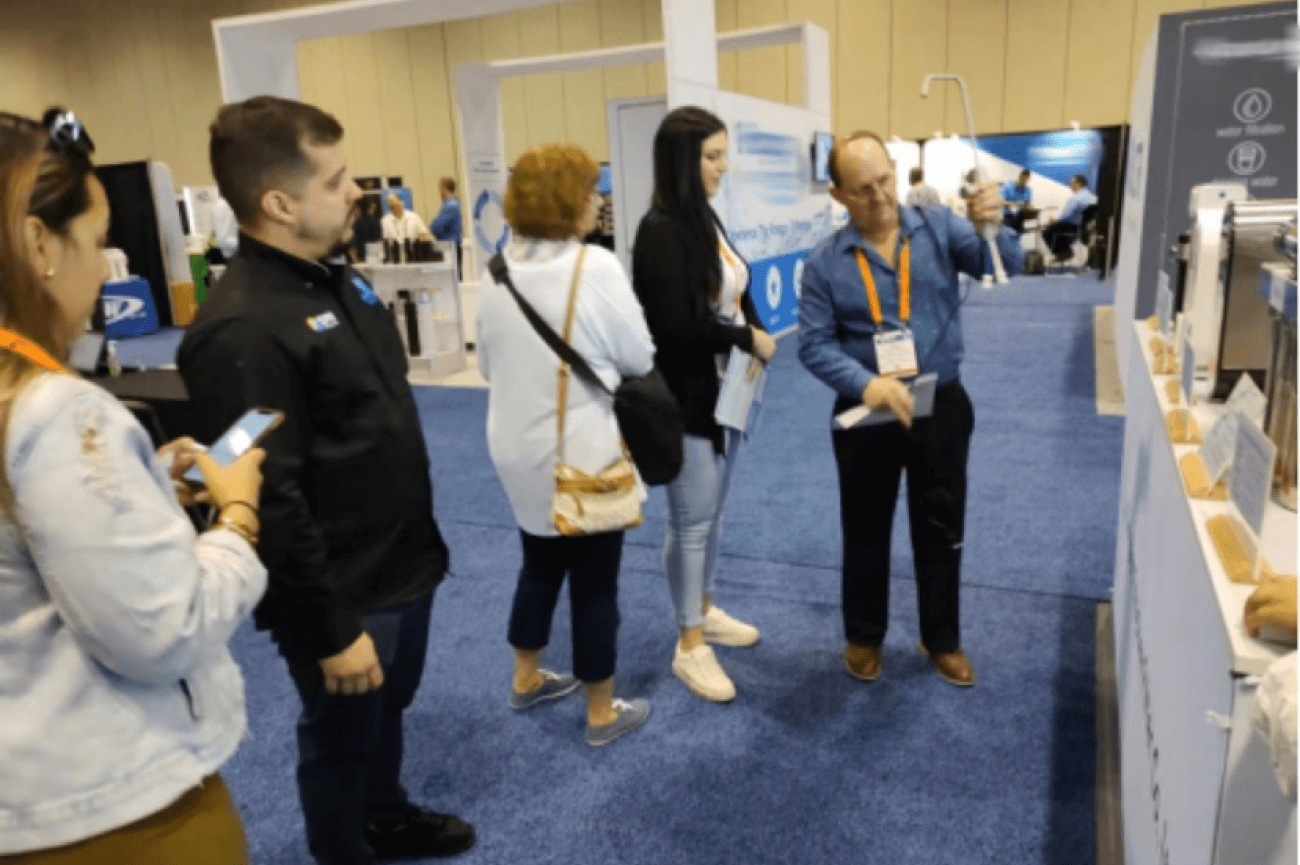 Finding the Right People
Qingdao Ecopure Filter Co., Ltd. owns strong product development power with a R&D team over 20 employees. Facilities in producing are complete. We gather R&D and design talents, value consumers' experiences, have customized services and attribute to steadily offer varieties of high-quality water filtration solutions for both domestic and abroad customers.