2022 China Import and Export Fair
by
Jessie Mu
- Updated May 02, 2022
15th-24th, April 2022 ---Online
Due to the pandemic, the Canton fair is held online this time but that can't hold our passion back. We took our best-sellers to join the exhibition and we have arranged many live broadcasts to introduce our products in detail. Hope more customers know us via this fair.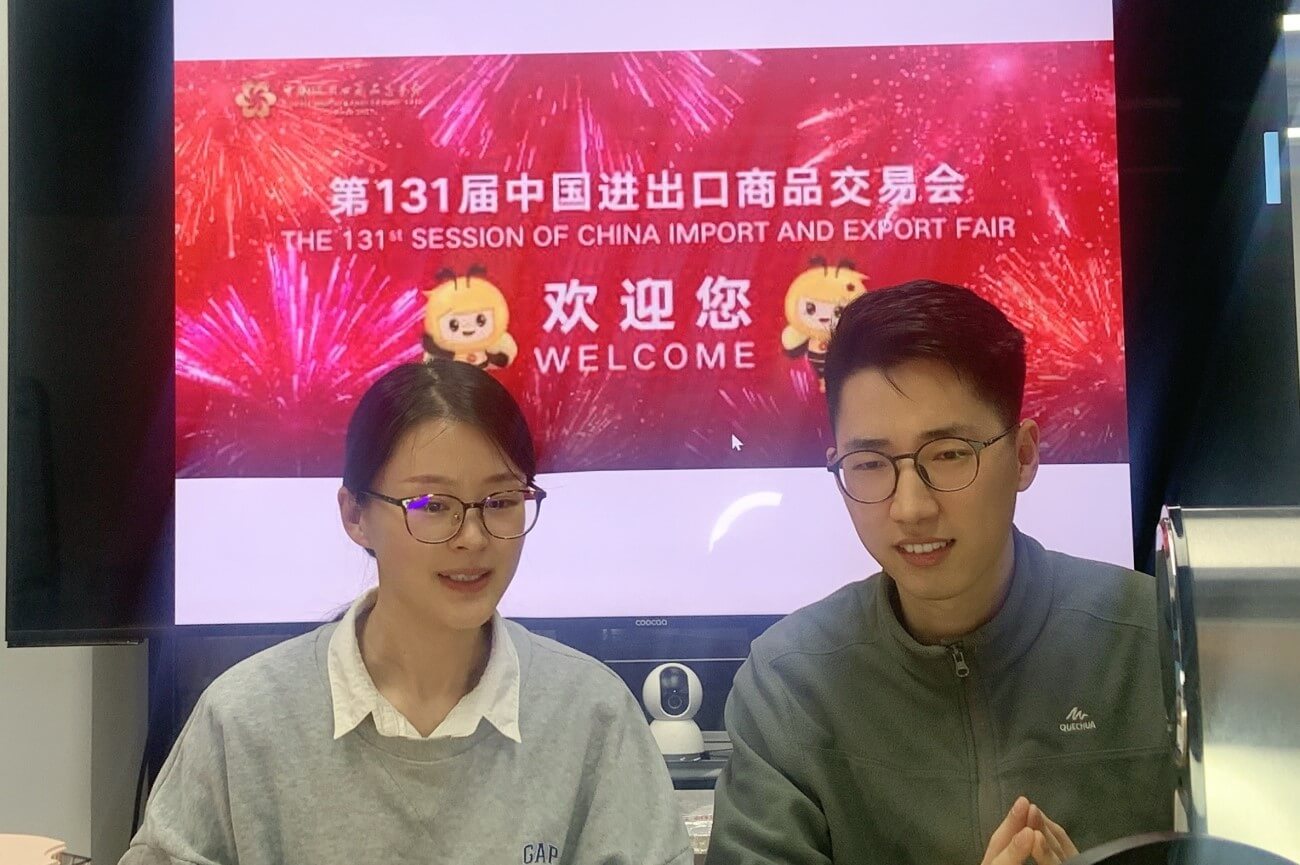 Do I Need Drinking Water Treatment?
The water that comes into our homes comes from a water treatment facility. More often than we may realize, the water coming into our homes doesn't smell or taste good. So we resort to bottled water, either home delivery service or by the case from our local stores. While that water goes through the treatment facility to clean and purify it, making it safe to consume by removing harmful contaminants, unfortunately, not everything is removed. Along the way from the water treatment facilities to our homes, the water can pick up other contaminants. These are the reasons why having drinking water treatment in our homes is becoming more popular.
When we consider the body absorbs the bacteria and pathogens that can make their way into the water, is a safety measure for your family's health and wellbeing. Even if the area where you live has water that is 100% approved safe for consumption, it doesn't always have a pleasant taste. In fact, most of us would say water shouldn't have any taste in its purified and treated condition.
So, more homeowners are leaning toward having a drinking water treatment setup or system in the homes. What are the benefits and purpose of this? Here are four sound reasons to be considered:
Clean Water, Healthy Body - Over 2,000 toxins are removed at the public water treatment facilities. A drinking water treatment system in your home can filter out the contaminants that the facilities missed or that were collected on the way to your home. Toxins like excessive chlorine, lead, microorganisms, and others are known to have harmful effects.
Cost-Effective, Money Saver - On a daily average, over 170 gallons of water are used each day by Americans. This includes bathing, cleaning, cooking, toilet flushes, and drinking water. Bottled water cost over $1.00 per gallon and filtered water from a home drinking water treatment setup or system is approximately twenty cents per gallon.
Better-Tasting Water = Better-Tasting Food - Filtered water tastes better than tap water to most people, especially those that like to cook. Yes, water can affect how your food tastes, so better-tasting water leads to better tasting food.
Less Plastic Waste - Out of the approximate 50 billion water bottles that are disposed of by Americans every year, less than 40 billion are recycled. That is approximately $1 billion of plastic in the landfills or 17 million barrels of crude oil.
We protect your drinking water health
Qingdao Ecopure Filter Co., Ltd. occupies over 20000 square meters and possessing more than 300 employees. The factory is certified with ISO9001 and BSCI. We are exporting its products to high-level market including USA, Canada, Europe and Australia. To some products, we have occupied 30-50% market share of these markets. We are keeping improving our work to provide the suitable products and best services.